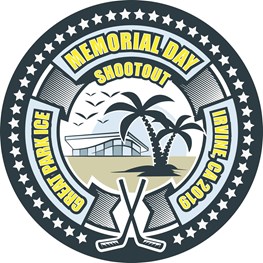 Finals on Mon, May 27, 2019
All Games played at Great Park ICE
4 Game Guarantee
Championship, Runner-Up, MVP Prize
Registration Deadline: May 3, 2019
USA Hockey Sanctioned (#18.19-CS-18)
Tournament Fee: $1679
Final Payment Due: May 3, 2019
Divisions Offered:
(10U) Squirt A, BB, B
(12U) Pee Wee AA, A, BB, B
(14U) Bantam AA, A, B
For more information contact Tournament Director Eddie Hawkins
REGISTER
2019 TENTH ANNUAL CAHA ADULT HOCKEY STATE TOURNAMENT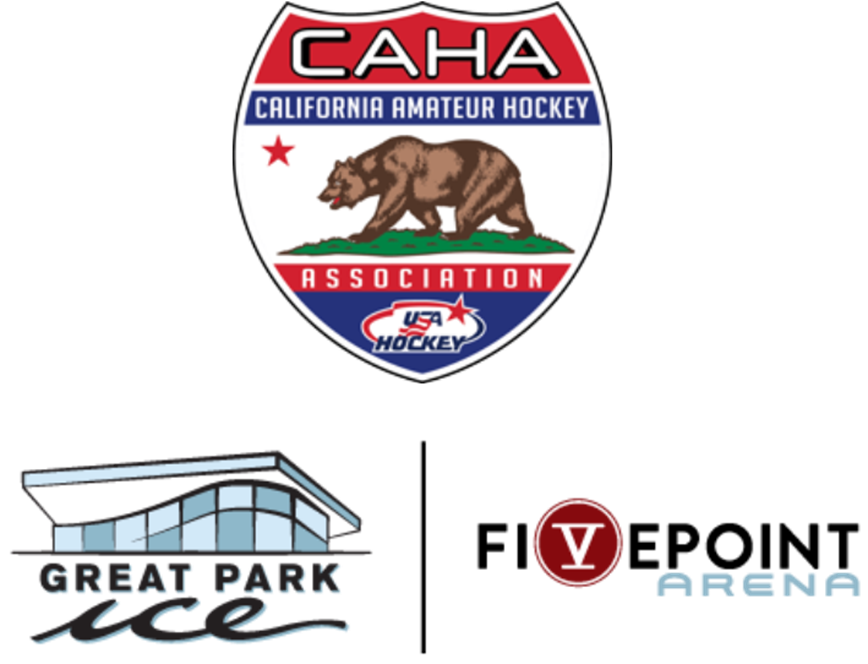 REGISTER
 Details:
Games begin May 3,2019 at 12:00 p.m.
Stay to Play Tournament - Must stay at one of our Official Partner Properties
Three game guarantee
Participation gift for all players
Championship gift (1st place teams) 
Restaurant Discount/Happy hour at Great Park Ice & FivePoint Arena 
Divisions Offered:
ELITE: Highest level of players accepted. Teams may be comprised of players with professional (all levels and European), NCAA college (Div. I and III), Major Junior or Junior A playing experience.
INTERMEDIATE: Team is comprised primarily of experienced recreational level players, with the remainder of the team having Varsity or JV High School, Competitive Midget or Junior C experience players. No Junior A, Professional or College Division I players will be allowed.
ROOKIE (Bronze): Team is comprised of true beginners who have just taken up hockey. This player has limited ice and roller hockey experience. Absolutely no upper level players will be tolerated.
40 & OLDER: Open to players of all skill levels who are at least 40 years old by December 31, 2018
COST: $950 per team
Registration Deadline: April 1
For more information contact Brad Sherrick at: BSherrick@therinks.com.
2019 USA HOCKEY GIRLS' TIER I/WOMEN'S NATIONAL CHAMPIONSHIPS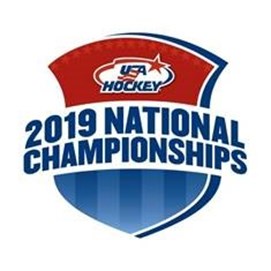 GIRLS' TIER I - APRIL 4-8, 2019 AT GREAT PARK ICE & FIVEPOINT ARENA
WOMEN'S - APRIL 4-7, 2019 AT THE RINKS ANAHEIM ICE