To register for any of our paid programs, you must create an account with us. Don't have an account? Create your account today!
Create My Account
Dash is now Daysmart Recreation. No changes are being made to current program structures.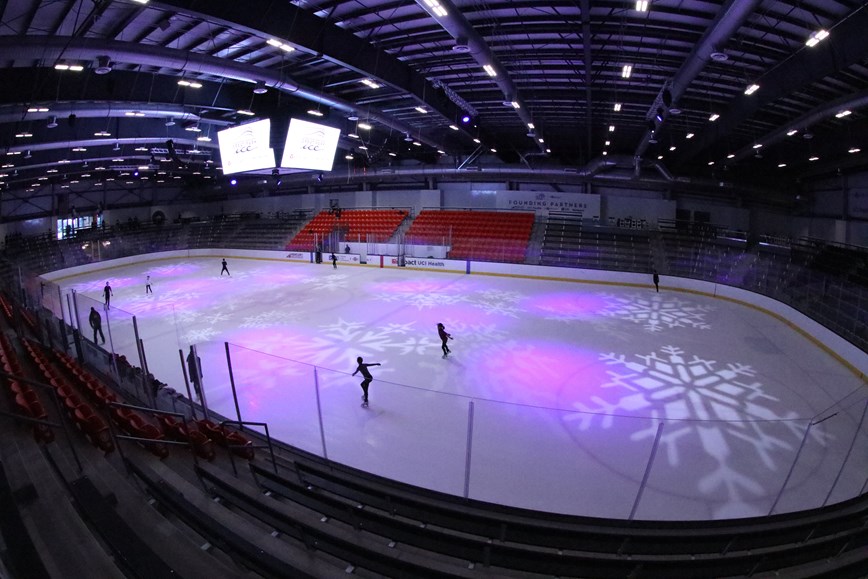 Please note: you must be at least 18 years old to register. Minor children should be added as members under parent or guardian's account. 
For any questions or concerns, please call us at (949)774-1600 or email us at greatparkiceinfo@therinks.com