Our Learn to Skate and Skating Academy classes are instructed by high-quality industry leaders and professionals with impressive competitive backgrounds.  Our High Performance and Senior Coaches are also available for private lessons. 
Private lessons are available to all skaters, regardless of age or skill level and are an opportunity for one-on-one learning specific to a skater's individual needs which will help them learn and progress at an accelerated pace. 
Please note, private lesson fees are paid directly to the Skating Instructor and do not include ice time or skate rentals, which should be paid at the front desk. Lesson fees vary based upon the Skating Instructor's qualifications and credentials. 
You may contact our Skating Instructors directly to inquire about private lessons.  We recommend observing our Skating Instructors teaching group classes or private lessons. 
Private Lesson Request Form
If you would like assistance in selecting a Skating Instructor based upon your availability, goals, and skill level, please fill out our PRIVATE LESSON REQUEST FORM.   If you already know which instructor you would like to work with, please contact them directly with the contact on their bio below.  You will schedule lesson times directly with your instructor.  
Great Park Ice High Performance Instructors
Great Park Ice Senior Instructors
Great Park Ice Instructors
Learn to Skate Instructors
Coaching Experience: 2 years
Skating / Competitive Background:
3x US National Pairs Medalist
Current Team USA Competitor
Junior Instructors
Skating / Competitive Background:
2 times US National Competitor in Junior and Senior Ladies
2020 Pacific Coast Sectionals Senior Ladies Champion
USFS Double Gold Medalist in Moves in the Field and Free Skating
Education:
Pre-med student at Chapman University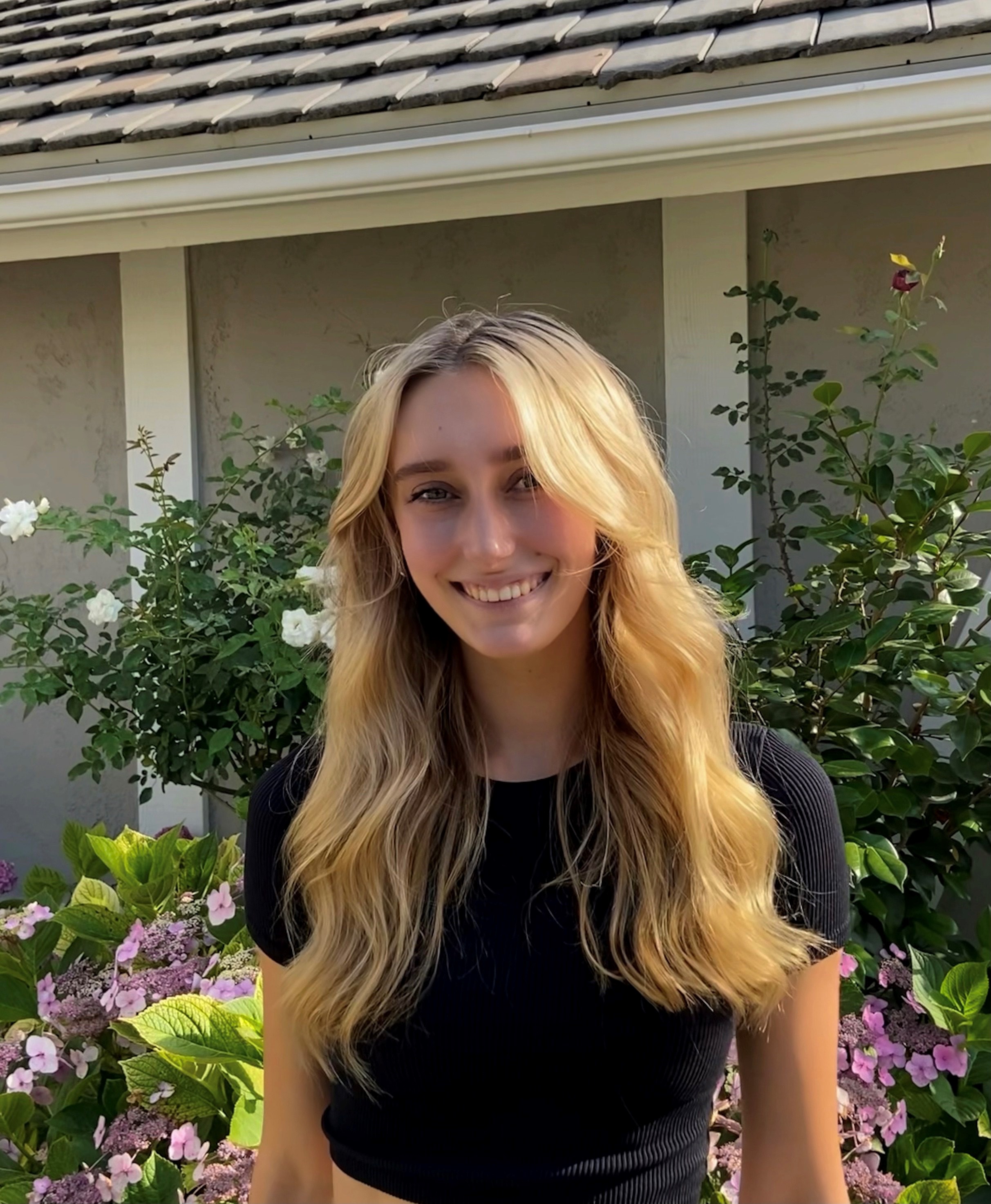 Skating / Competitive Background:
11+ years of competition experience 
2018 US National Competitor 
2018 Pacific Coast Bronze Medalist 
2x Pacific Coast Sectional Qualifier 
4x USFS Gold Medalist (Senior MIF, Senior FS, Senior Solo Free Dance, and Gold Solo Pattern Dance)
Frequently Asked Questions
We recommend all skaters start in our group lesson program because it is fun to learn in a group, a great value, and you will be exposed to many of our wonderful staff!
Our Learn to Skate Classes break down to $25 per week and include: weekly 30 min lesson, skate rental, and included practice passes. 
Private lessons range from $40-$50+ per 30 min depending on the instructor plus ice time and skate rental.
The Basic 4 level is a great time to start supplemental private lessons as the skill set becomes more difficult at this level.  Additionally, if your skater is interested in doing competitions and shows (available to skaters of ALL levels), a private lesson coach and assist you with these skating opportunities.   
You can schedule lessons during any of our Public Sessions or Freestyle Sessions (figure skating practice).  Please remember the ice time fee is to be paid to the rink in addition to the lesson fee.
To schedule lessons, you may contact any of our coaches directly or if you would like assistance in finding a coach based on your availability, desires, and goals, please fill out our PRIVATE LESSON REQUEST FORM.  
Private lesson fees range from $40-$60 per 30 min depending on the qualifications and credentials of the instructors.  Ice time fees (public or freestyle) and skate rental are paid to the rink in addition to the coaching fee, which will be paid directly to the instructor.