ProCode trains elite athletes and high-achieving adults to reach their full potential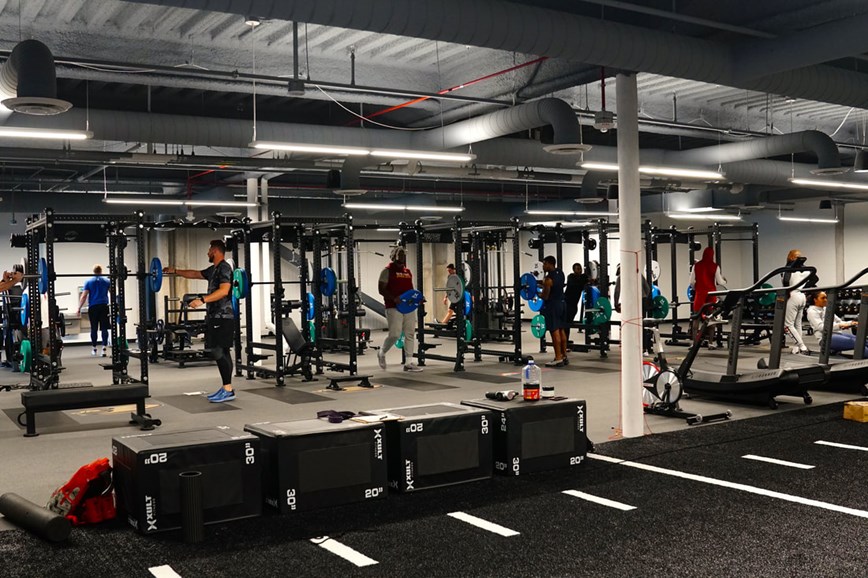 ProCode features top-notch gym equipment including Olympic weights, professional power racks, specialty weight benches, specialty forearm-wrist-grip equipment, Keiser pulley systems, speed sleds, turf area, assault treadmills, vision training lights and more. 
Scot Prohaska, owner of Pro Code, is a nationally recognized sports and executive performance consultant. Scot specializes in elevating performance and developing the careers of elite athletes.  His blend of world-class knowledge, research, in conjunction with creative application of an artist ensures there are no "cookie-cutter" programs or diagnostic work for his clients. 
Using his unique model of the 6 Lanes of Performance, Scot trains his athletes with proven and innovative methods. He carefully evaluates each client and develops a specific program to address individual needs and opportunities, which includes nutrition and lifestyle. He is at the forefront of the newest techniques and discipline, allowing all his clients to maximize their fullest potentials by giving them the tools necessary to compete at the top levels of their field.
Scot has trained professional athletes and celebrities including NHL players Freddy Anderson, Chase De Leo, Brendan Lemieux, Michael Peca, Dwayne Roloson; NFL players Shea McClellin, Blake Bortles, Troy Niklas, Wes Horton, Nick Vannett and many, many more.