To register for any of our paid programs, you must create an account with us. Don't have an account? Create your account today!
Create My Account
Over the next few days you may notice a new look to your Dash accounts. We are updating the user interface for the Dash online portal to make registering for programs, managing activities, and maintaining memberships as easy as possible. No changes are being made to current program structures.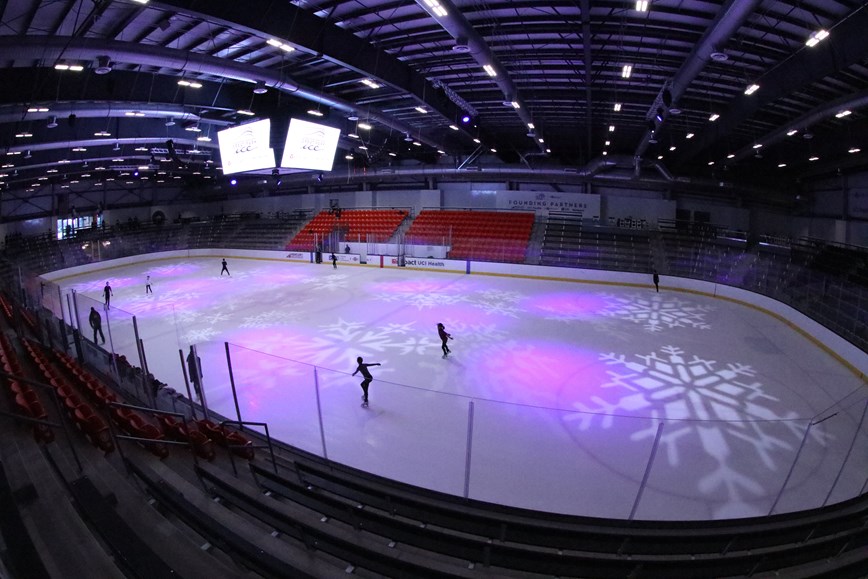 Please note: you must be at least 18 years old to register. Minor children should be added as members under parent or guardian's account. 
For any questions or concerns, please call us at (949)774-1603 or email us at greatparkiceinfo@therinks.com