Figure Skater of the Month
This month's Figure Skater of the Month is Helen Fang. Helen is a great example of how to be a hard worker and have a great attitude. She always has a ready smile on her face and finishes every session with gratitude and respect for all of her coaches. She is friendly and kind to all the skaters she trains with and is ready to learn each time she takes the ice!
Congratulations, Helen!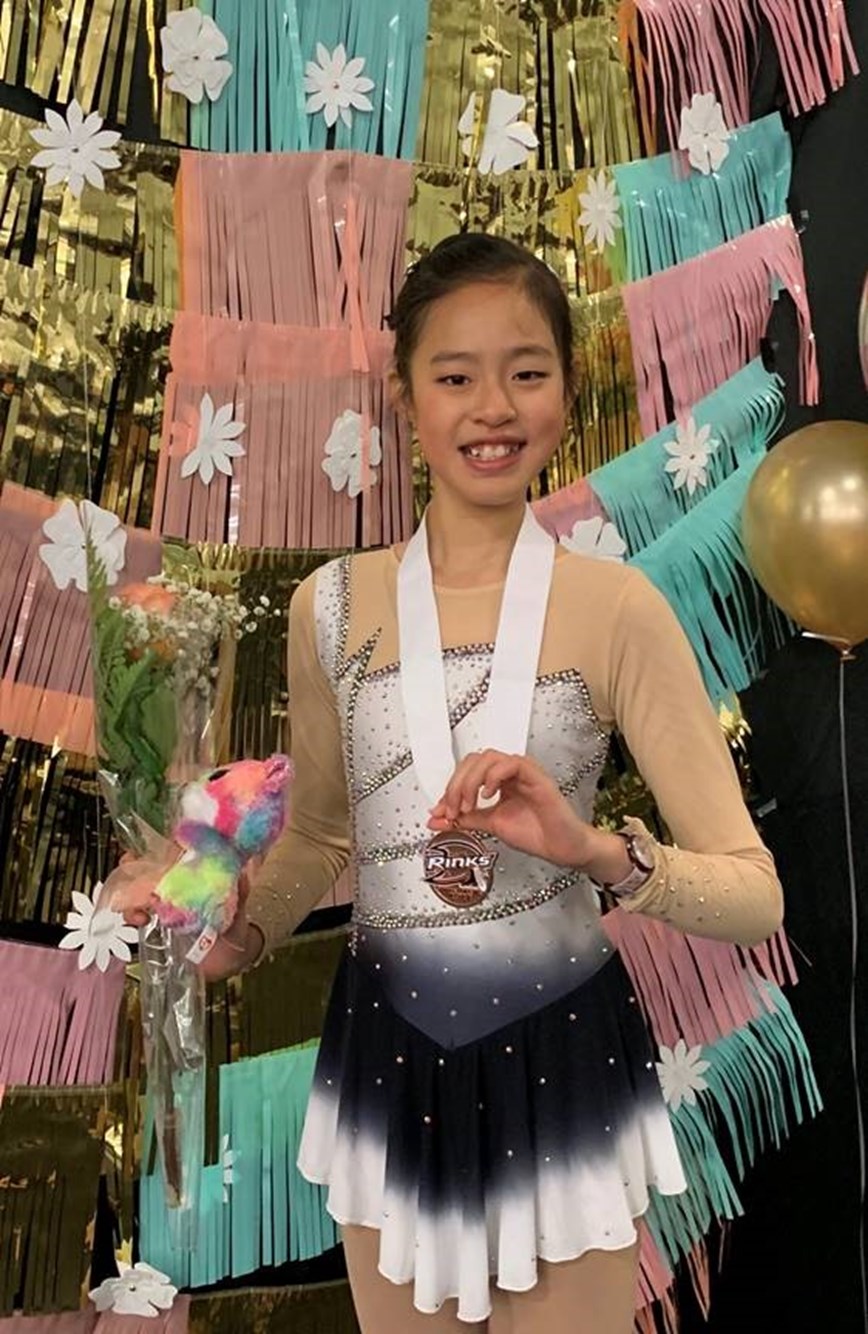 Youth Player of the Month
This month's Youth Player of the Month is Rexton Liboon.  Great Park Ice is a second home to Rexton as he has been through many of our Skating Classes, All World Hockey Camps, and Ice Hockey programs.  He is currently enrolled in our Hockey Initiation program and gearing up for his 1st season of Rec League.  It has been a pleasure to aid in Rexton's development and we look forward to continuing to assist him on his hockey journey! 
Great job, Rexton!