PLAYERS AND SKATERS OF THE MONTH
Figure Skater of the Month
Starting at the age of five, Chelsea Mischuk characterizes skating as her entire life. "[Skating] has given me important roles of independence, discipline, and a great work ethic. At Great Park Ice, I have the chance to dream big, and use my talent to help others. It has also provided me with a motivational and friendly training environment that I look forward to coming into everyday."
Congratulations, Chelsea!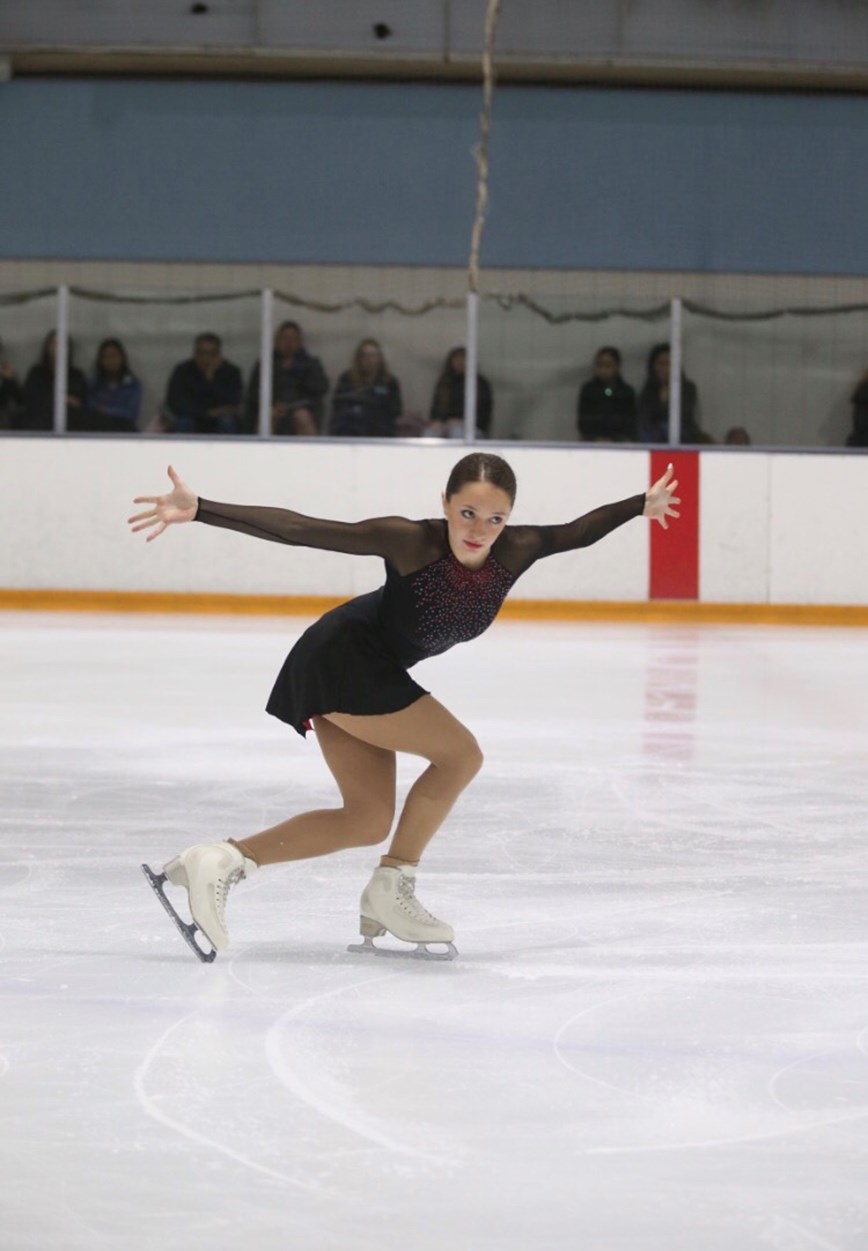 Youth Player of the Month
This month's Youth Player Of The Month is Jackson! Jackson started off with us in Learn To Play pushing a seal.  Now you can see him skating down the ice with the puck in Little Ducks!  His fast improvement and smiles for days has caught the eye of all of our coaches and we're excited to see Jackson continue to improve and have fun!​
Congratulations, Jackson!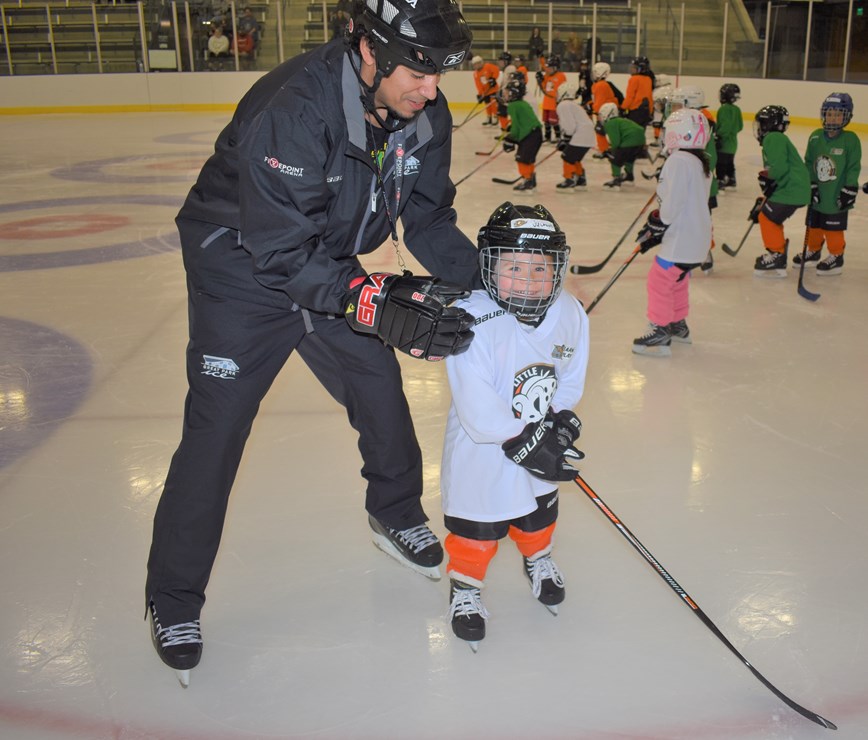 Adult Player of the Month
This month's Adult Player of the Month is Mark Zeko. Mark plays Copper at Great Park Ice and also at Yorba Linda ICE. This big defense-man is as nice on the ice as he is off the ice. Mark enjoys playing with his son Chris on his GPI  - Main Squeeze team.
Congratulations, Mark!