Great Park Ice & FivePoint Arena is committed to the development of athletes, on and off the rink, encouraging sportsmanship, teamwork and above all having fun! The players and skaters listed below are athletes we've identified as embodying the vision we have for our programs and members of our community. At the end of each month we recognize players & skaters who have showcased outstanding development, skill, sportsmanship and overall awesome attitudes throughout the month!
Congratulations to our Players & Skaters of the month!
Competitive Figure Skater of the Month
Jinbo Yao
Jinbo is a great example of hard work and dedication to his training. He is always at the rink in the morning and then back in the afternoon working hard! He recently won Regionals at the Pre Juvenile level. In addition to all that, he also plays the piano! Wow! We are so proud and honored to have you as our December Competitive Skater of the Month. Keep up the good work!
Congratulations Jinbo!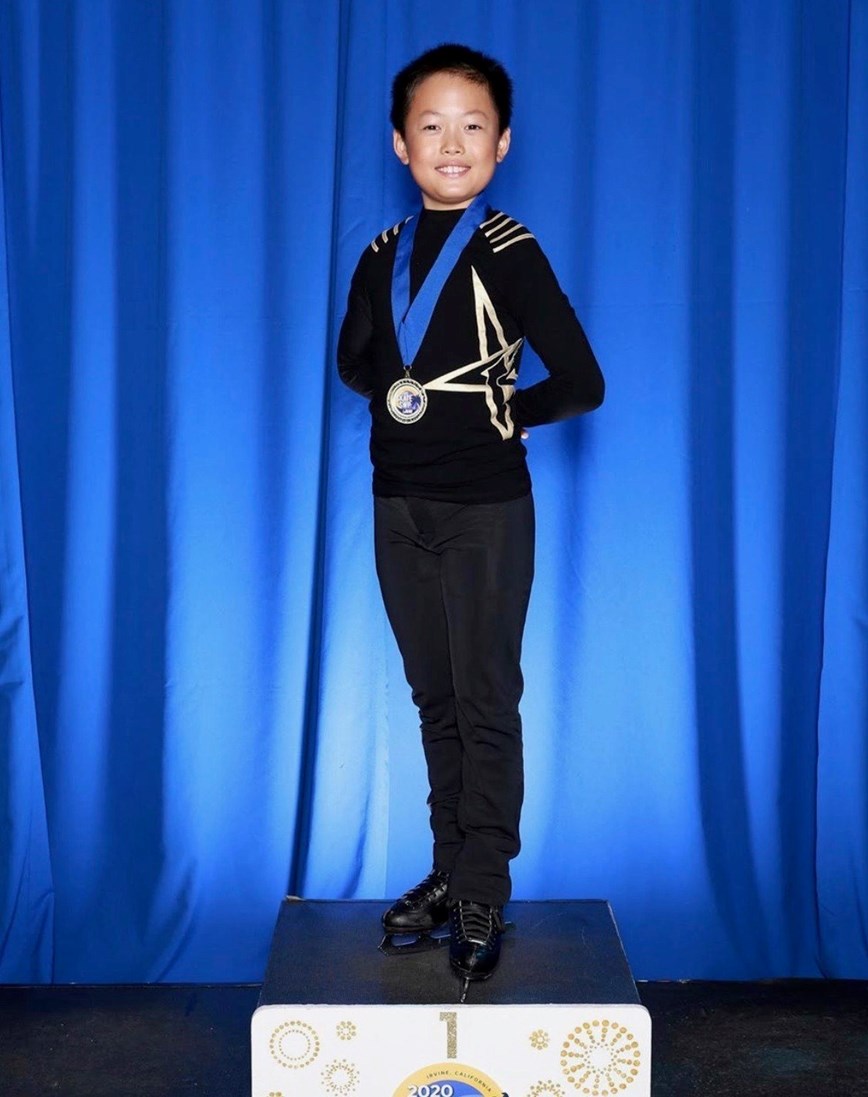 Learn to Skate - Skater of the Month
Ailin Chu
Ailin Chu has been taking classes at Great Park Ice since our very first session in January of 2019! She started in Basic 4 and after a year of more and more practice time, multiple classes per session, beginning private lessons and a lot of hard work, she is now in our Academy Prep 2 level!
All that dedication is really paying off and it shows. She recently participated in our first ever Great Park Ice Holiday Show and was absolutely amazing. It is amazing to see how far she's come and we look forward to all her future successes!
Congratulations, Ailin!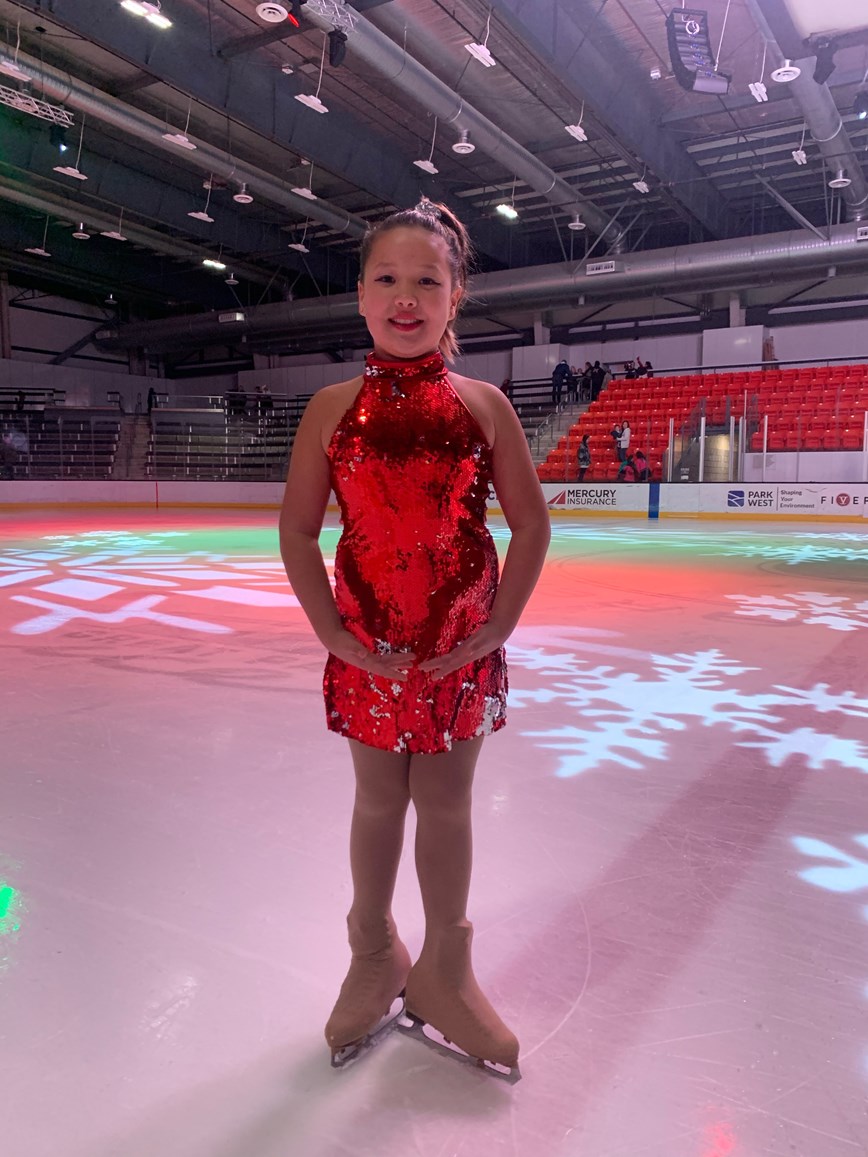 Youth Player of the Month
Spencer Leibeck
Spencer is currently competing in our Rec League in the 12U division.  Besides being described as a fantastic goalie and the backbone of his team by his coach, he is also a natural leader and well liked by everyone. We couldn't be happier with his growth as a player and look forward to continuing to see him excel between the pipes!
Congrats Spencer!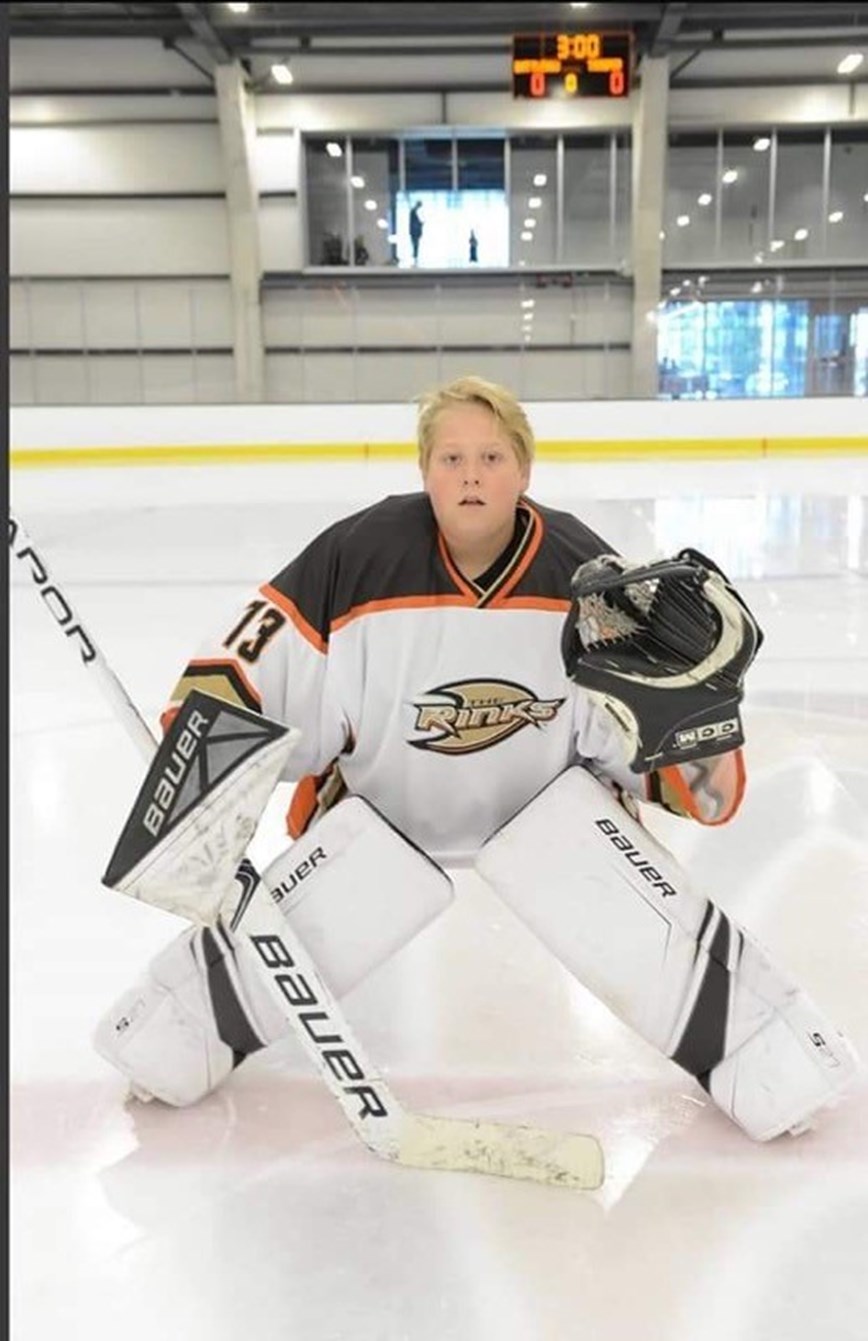 Adult Player of the Month
Mason Kokx
Mason had a great December, leading his team (Deplorables) to a Copper Championship. He is a big, strong goaltender that moves well. Their team decided to move up to Bronze this season.
Congratulations & good luck, Mason!