Great Park Ice & FivePoint Arena is committed to the development of athletes, on and off the rink, encouraging sportsmanship, teamwork and above all having fun! The players and skaters listed below are athletes we've identified as embodying the vision we have for our programs and members of our community. At the end of each month we recognize players & skaters who have showcased outstanding development, skill, sportsmanship and overall awesome attitudes throughout the month!
Congratulations to our Players & Skaters of the month!
Youth Player of the Month
Ian Joo
Ian Joo is currently competing in our Rec League for team Zootopia in the 8U division this season. He shows exemplary skills in shooting, passing and team spirit as he encourages his teammates to do their best. He is highly coachable, disciplined, and takes advantage of additional opportunities the league has offered including attending the Anaheim Ducks clinic recently held at the Honda Center. Ian is excited to move up to 10u next season to grow his knowledge and sharpen his skills on and off the ice. We look forward to watching Ian grow as a person and player in the years to come.
Congratulations, Ian!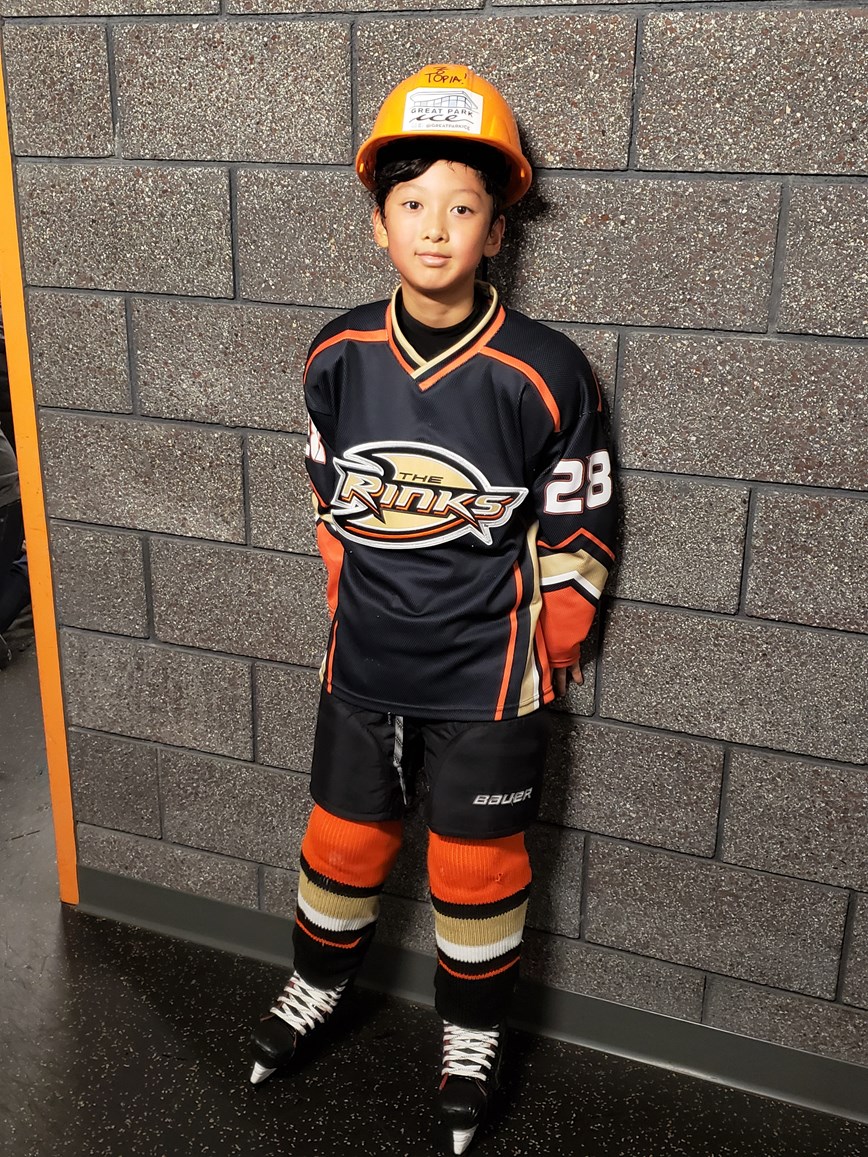 Adult Player of the Month
Bill Pillette
Bill is the goalie and captain of the 35+ Novicaines. His solid goaltending has helped his team remain in the game each week. His leadership off is just as impressive. He is one of a few captains that have helped make the 35+ division as strong as it is right now.
Thank you and congratulations, Bill!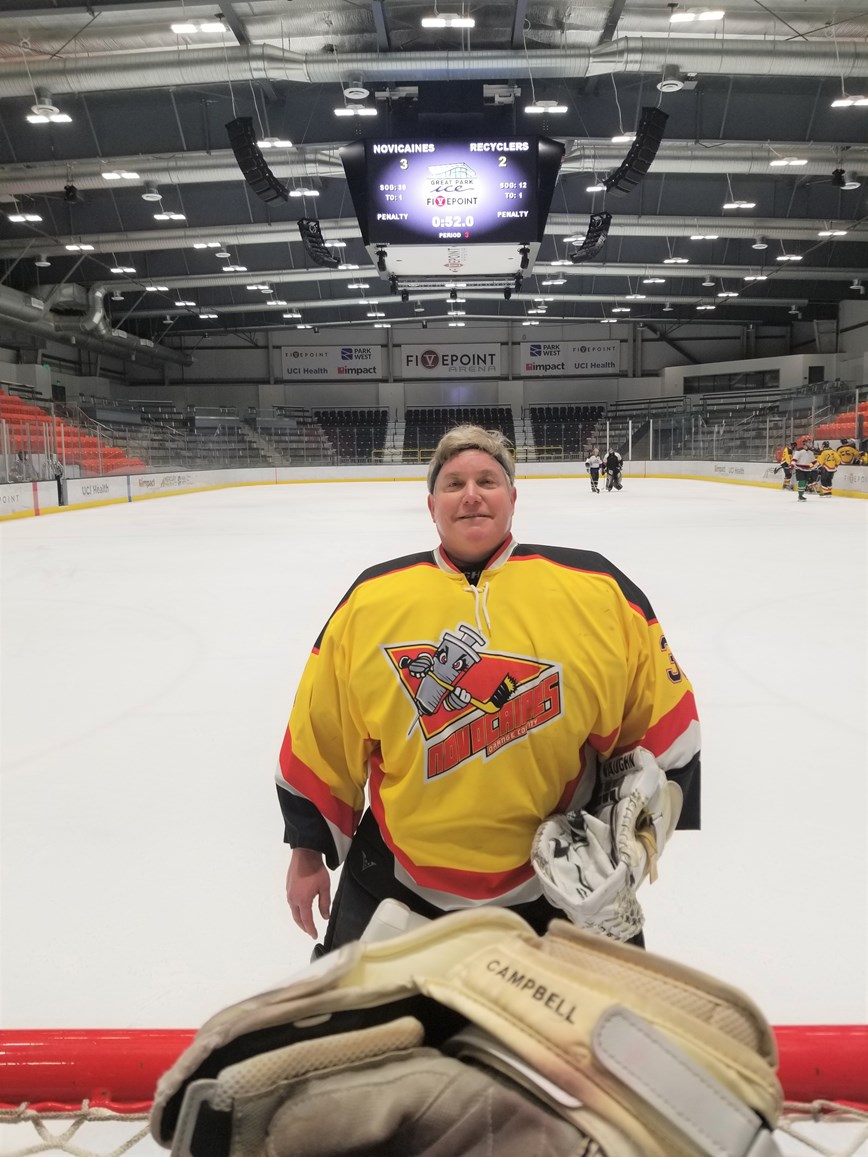 Competitive Figure Skater of the Month
Seraphine Tan
Seraphine continued her skating journey as soon as the doors of Great Park Ice opened. She started the year off right by accomplishing one of her long term goals of landing her single axel.
Congratulations, Seraphine!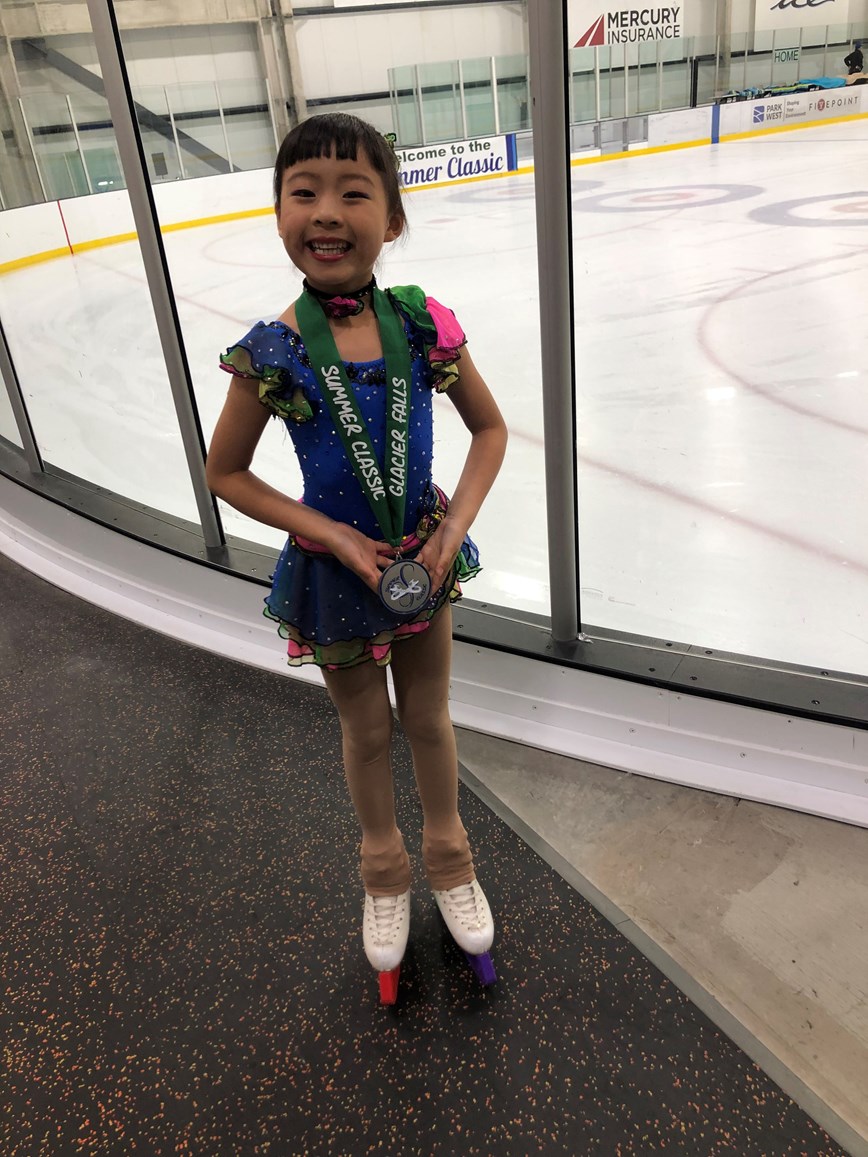 Learn to Skate - Skater of the Month
Madison Kan
Madison recently performed in her first skating show, Great park Ice Holiday on Ice. She always comes to the rink ready to learn and is a great friend to all. Currently, she is working hard to pass basic 4.
Congratulations, Madison!