Learn to Skate - Skater of the Month
Caroline began skating when the doors of Great Park Ice opened in January and has been on the ice ever since! Starting at Snowplow 1 she has now quickly progressed to Basic 4 and is looking forward to her first competition in August. Her sweet smile, positive attitude and bubbly personality is contagious to everyone she meets.
Congratulations, Caroline!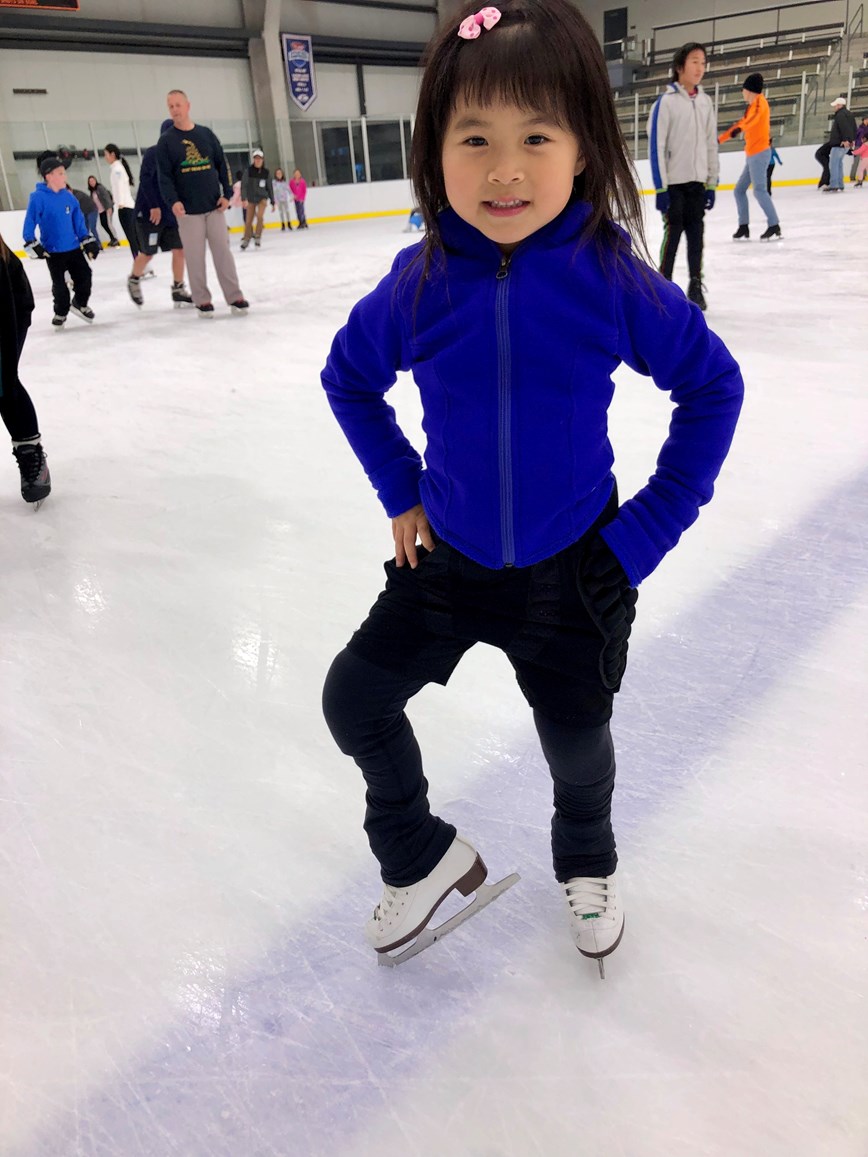 Figure Skater of the Month
Parva Khalighi competed at the All Year Open as an Open Juvenile girl and won first place with her season's best score of 37.4 total points. She beat her previous personal best in competition by 10 points. She also earned the highest technical element score and program component score of her group. 
Congratulations, Parva! Personal bests are always, well...the best!!!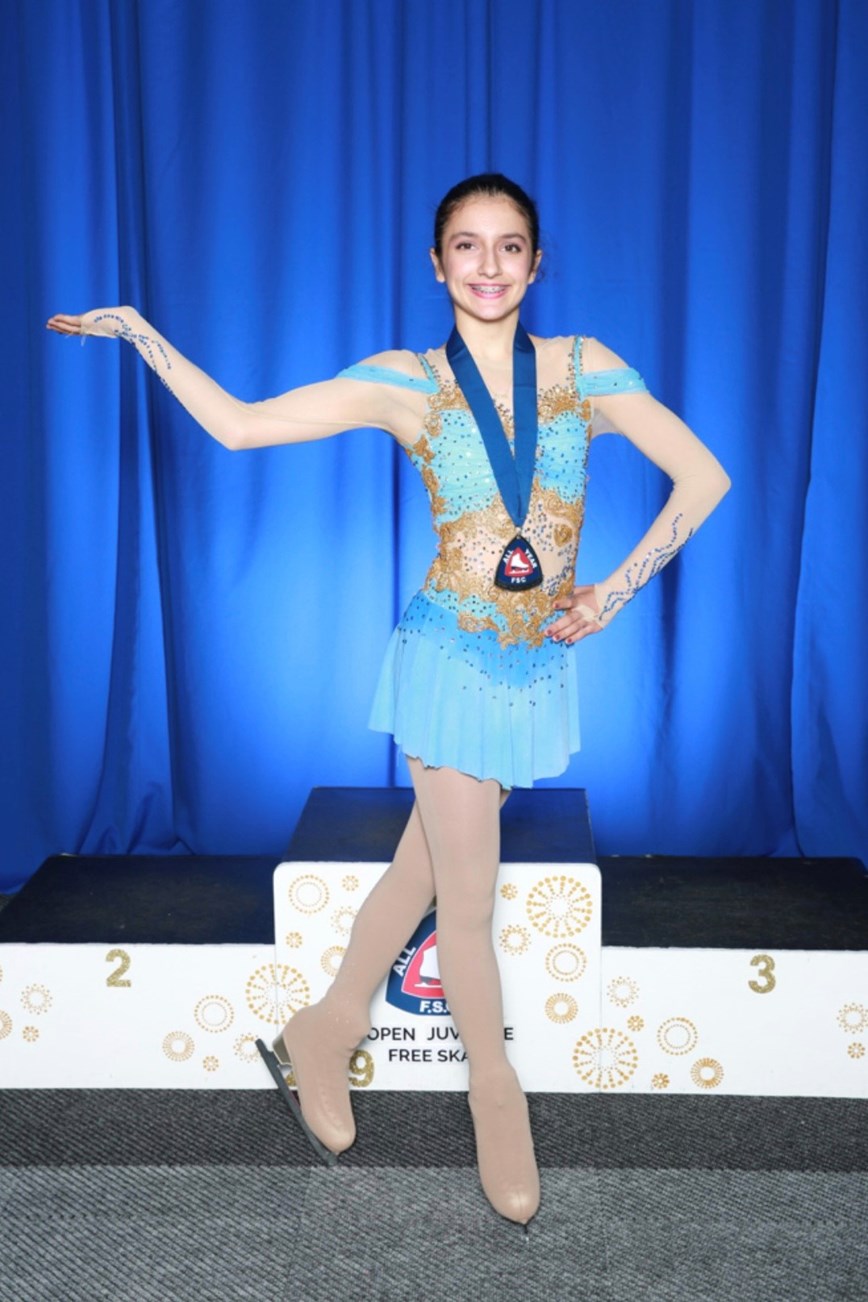 Youth Player of the Month
Griffin's work ethic and coachability has made him a pleasure to have on the ice. Griffin won the Hard Hat award, given out to the hardest working player, in team Tail Spin's game vs Sonic. Great job Griffin, keep up the good work!!!
Congratulations, Griffin!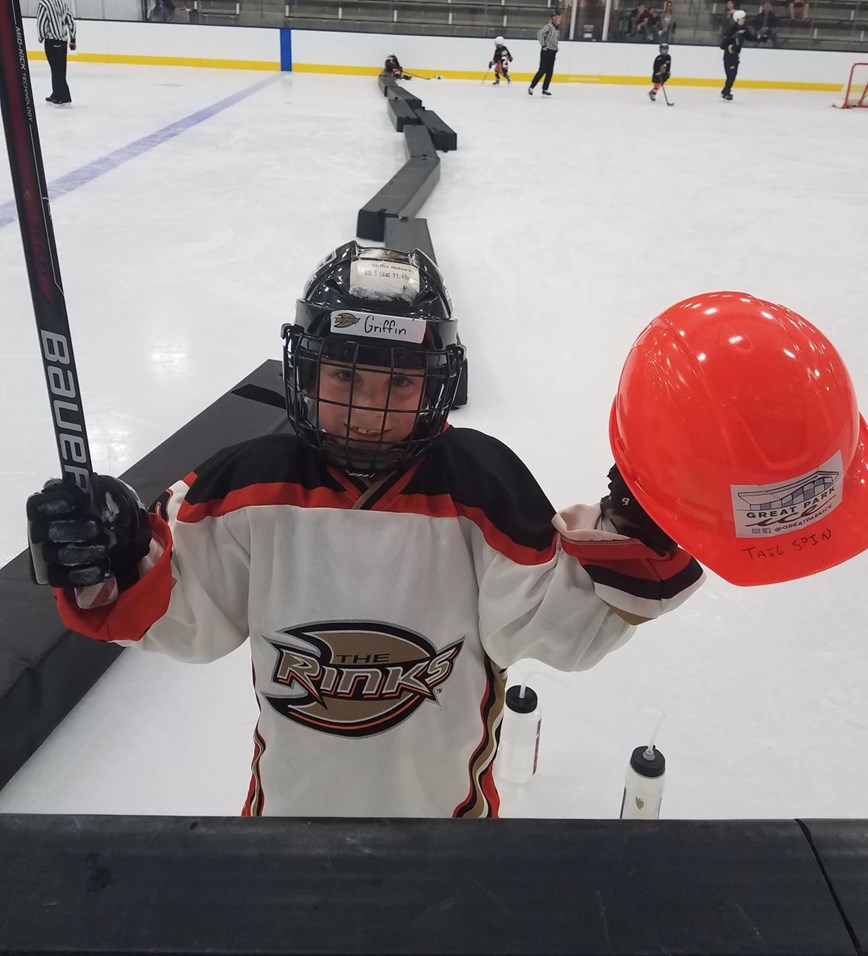 Adult Player of the Month
Nick has previously played in our program as a Rookie. He is now playing in Copper with the Frostwolves. He is a strong skater, with good hands that can pass and score. One key thing that I like to see are players that make their teammates better. Nick excels in this area. Congratulations Nick!
Congratulations, Nick!