Great Park Ice & FivePoint Arena is committed to the development of athletes, on and off the rink, encouraging sportsmanship, teamwork and above all having fun! The players and skaters listed below are athletes we've identified as embodying the vision we have for our programs and members of our community. At the end of each month we recognize players & skaters who have showcased outstanding development, skill, sportsmanship and overall awesome attitudes throughout the month!
Congratulations to our Players & Skaters of the month!
Youth Player of the Month
Ben Djhoan
This month's Youth Player of the Month is Ben Djohan!  Ben is currently in his 1st season of our Rec. League competing with the Incredibles.  Ben has been working extra hard and is improving at a rapid pace.  A true testament that hard work while having fun definitely pays off!  
Keep up the good work Ben!!!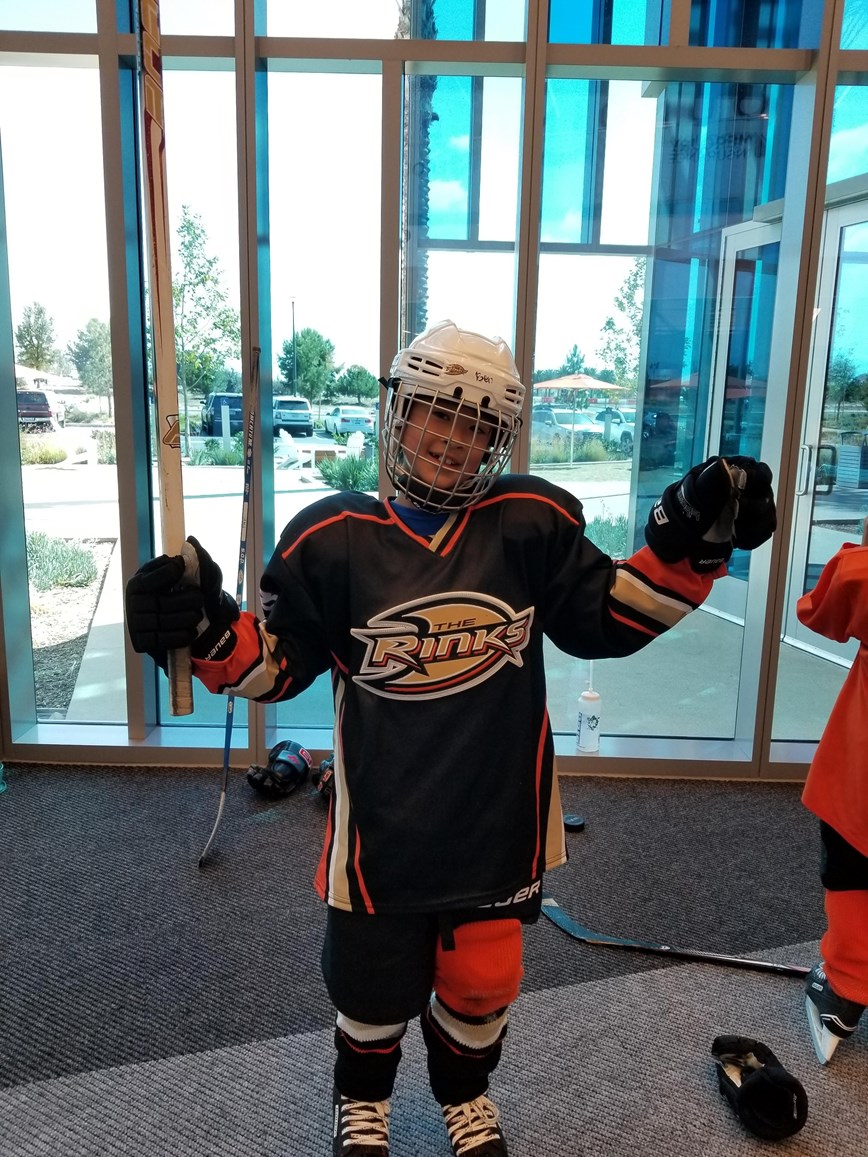 Adult Player of the Month
Tim Allen
This month;s Adult Player of the Month is Tim Allen. Tim is a big part of the Nordiques being currently in 1st place in the 35+ division. His solid goal-tending and great attitude earn him several sub goalie gigs throughout the week. We appreciate his helping to cover teams in net.
Keep up the good work and good luck rolling toward the playoffs!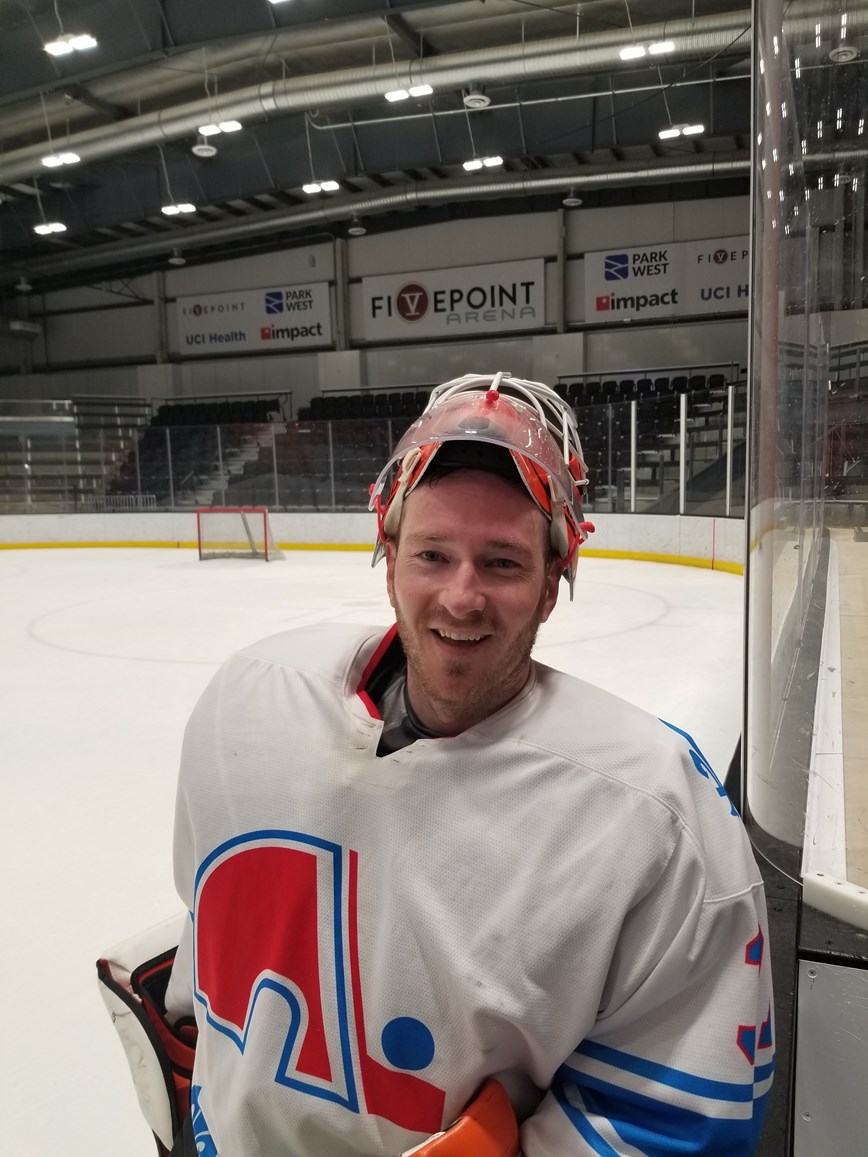 Figure Skater of the Month
Sara Yokoyama
Sara has been hard at work in our Academy classes and just recently landed her Axel for the first time. Way to go, Sara!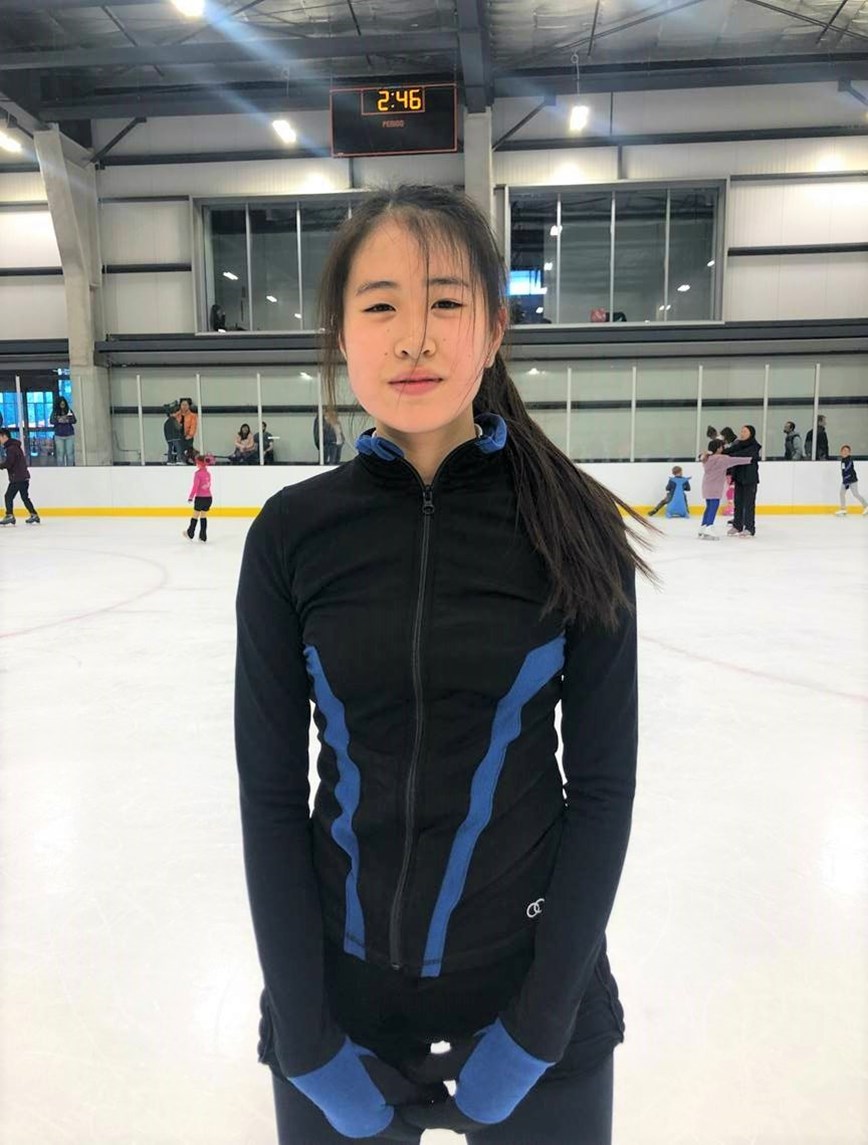 Learn to Skate - Skater of the Month
Lilly Grace Kim
If you are looking for our skater of the month, Lilly Grace, you will be able to spot her bright and contagious smile from across the rink! 
She is 4 years old and she loves to skate fast backwards. She is currently practicing for her upcoming recitals and competitions, keep an eye on her because we know she is going to do great things!