February 19, 2020 1:26 PM
USA hockey hotbed heat check: What's the center of the American hockey universe?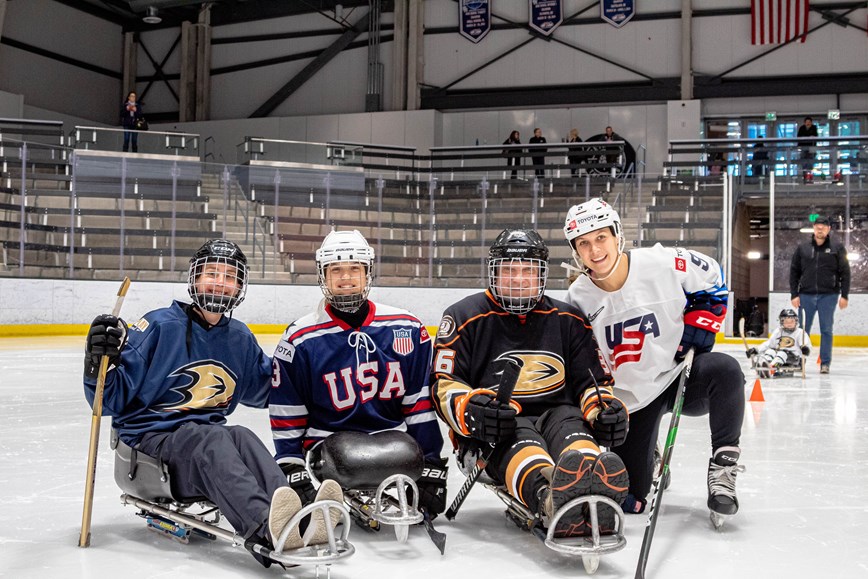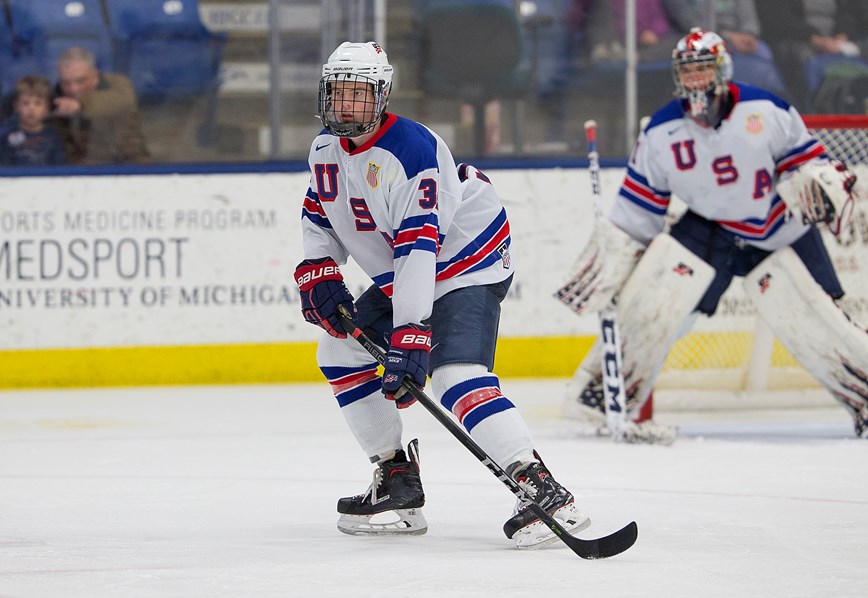 Picture hockey in the United States like its own universe.
There are some large, gaseous planets with many moons, such as Boston and the Twin Cities. There are smaller planets, with the buoyancy of new life, such as Chicago or Washington. There are dimming, dying stars, and there are new ones that glow with the intensity of ... well, the Las Vegas Strip.
It's been a long-standing theory that Toronto -- for better or worse -- is the center (centre) of the Canadian hockey universe. What's the American equivalent?
"In the whole United States? Wow," pondered Seth Jones of the Columbus Blue Jackets, the 25-year-old Texas native who has played on the U.S. men's national team three times. "Minnesota's always a big hockey location. Detroit. Probably one of those two."
The U.S. hockey universe is constantly expanding. In 1990, there were 195,125 players who were part of USA Hockey. After a record-setting 2018-19 season, that number reached 567,908 -- an increase of more than 190%. The growth includes men but is especially thanks to women: In 2018-19, the number of women and girls players cracked 80,000 nationally for the first time, according to USA Hockey.
Jones has marveled at that growth.
"It's come a long way from when I was 10 years old. I grew up playing hockey in Colorado, so it was a little bit more developed than when I moved to Dallas," he said. "They were probably 10 years ahead of Dallas. But now I go and there are so many rinks in Dallas. The organizations are doing such a great job developing kids and giving them a chance to be on the ice constantly. There are tournaments every other weekend for them."
There are factors that have helped that growth. Representation, for example. Players such as Jones, Auston Matthews (Arizona) and Jack Hughes (Florida) have shown there are paths from non-traditional hockey markets to reaching the NHL.
"When kids can say, 'Hey, that guy made it from this area,' it really encourages kids to say, 'I can make it from here if they did,'" Vegas forward Max Pacioretty said.
Then there's the trickle-down effect from the NHL to the local levels. "Every American market that wins the Stanley Cup gets a bump. St. Louis is up 30% in 8-and-under players after the Blues won the Cup," said Pat Kelleher, executive director of USA Hockey.
Of course, the opposite can happen for those who don't win ...
There are hockey hotbeds, markets that are slightly cooler and regions that generate the most gravity in the U.S. hockey universe. This is a tiered look at some of them.
Click here to see where Anaheim stacks up!