February 12, 2020 2:20 PM
Quarterly Update From the General Manager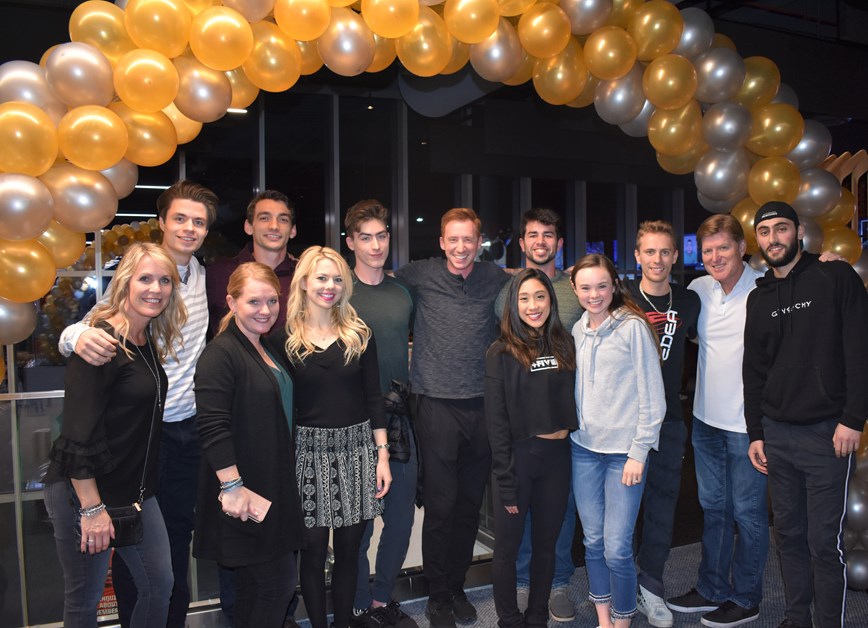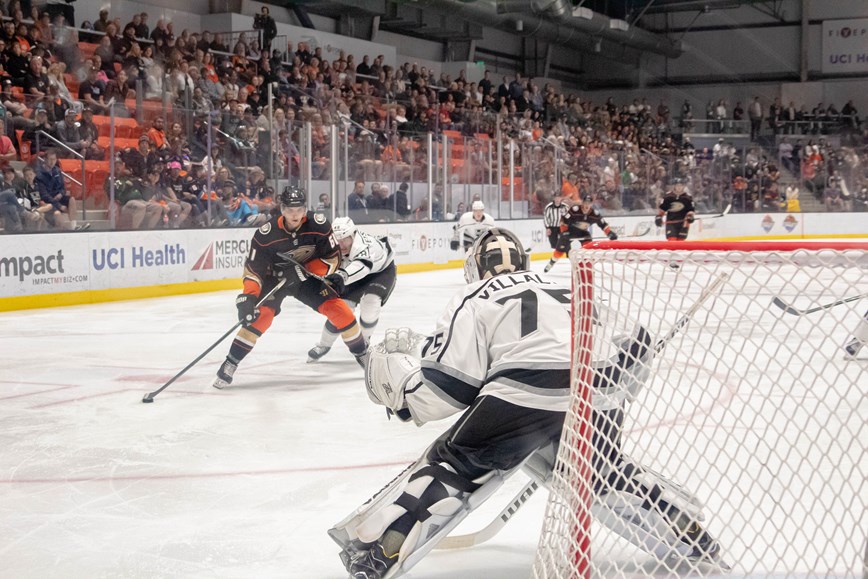 2019 proved to be an amazing inaugural year for Great Park Ice & FivePoint Arena as we hosted over a million guests for our public skating sessions, recreational and competitive hockey leagues, tournaments, curling leagues, broomball and our off-ice programming.

We were proud to sponsor over 40 community events and school activities, all while successfully opening and operating a full-service restaurant & bar (which is now open for lunch on Fridays, by the way!). We hosted premier universities like Harvard and UCI for D1 hockey games, served as a set for an NHL commercial featuring Green Day and we're called home by some of the best figure skaters and hockey players in the world!
2020 is projected to be another outstanding year for the facility as we seek to maintain our positive relationships with community members, establish new relationships and provide the best possible guest experience.
The best train here, the best play here and the best skate here.
We look forward to 2020 and have exciting things to share with the best part of Great Park Ice & FivePoint Arena - you! 
Please enjoy this year's first Quarterly Update from the General Manager, Eddie Hawkins.