March 19, 2020 6:31 PM
COVID-19 UPDATE AS OF MARCH 19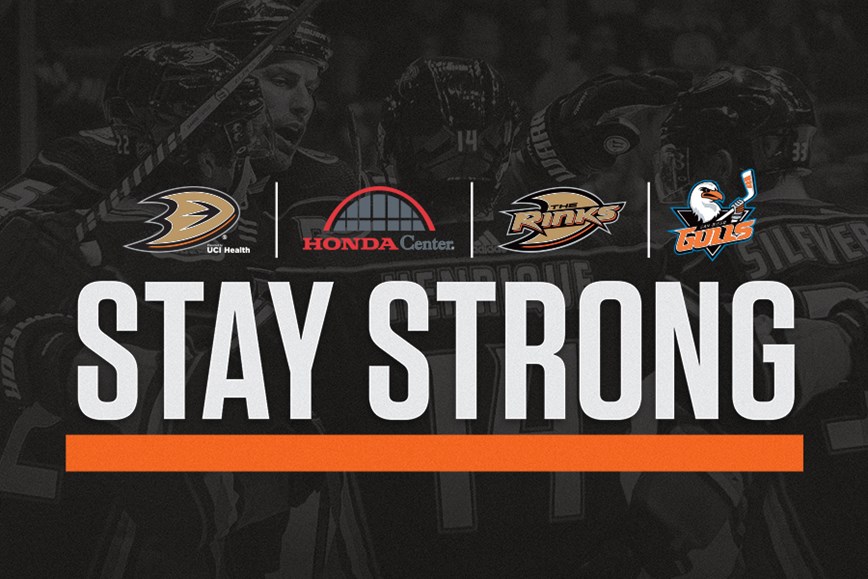 Dear Rink Families:
Like the entire community, we continue to follow the guidance of health officials and do our part to help slow down the COVID-19 pandemic. We extend our thoughts and best wishes to all of you as we weather this unprecedented situation. Please stay safe and take care of yourselves and those who might be vulnerable around you.
As you know, we have cancelled all classes and activities until April 19 to-date. In addition, all our facilities are completely closed, with no entry permitted until each facility is deemed safe. Corresponding signage has been placed throughout each facility. We thank you for your understanding.
Sports not only gives us physical and mental skills, it brings us a sense of community and belonging. Having to pause those connections is difficult on everyone. This is clearly a major adjustment in our lives, but something we can overcome.
Please continue to follow the advice of our health professionals in order to stay healthy. Stay home, wash your hands and keep practicing safe social distancing.
We look forward to welcoming everyone back as soon as possible. We will continue to post updates and communicate with you on our current status. In the meantime, if you have any questions, please don't hesitate to contact us. We'll get through this together.
Be safe and hope to see you soon.

The Rinks