March 13, 2020 8:55 PM
Covid-19 Update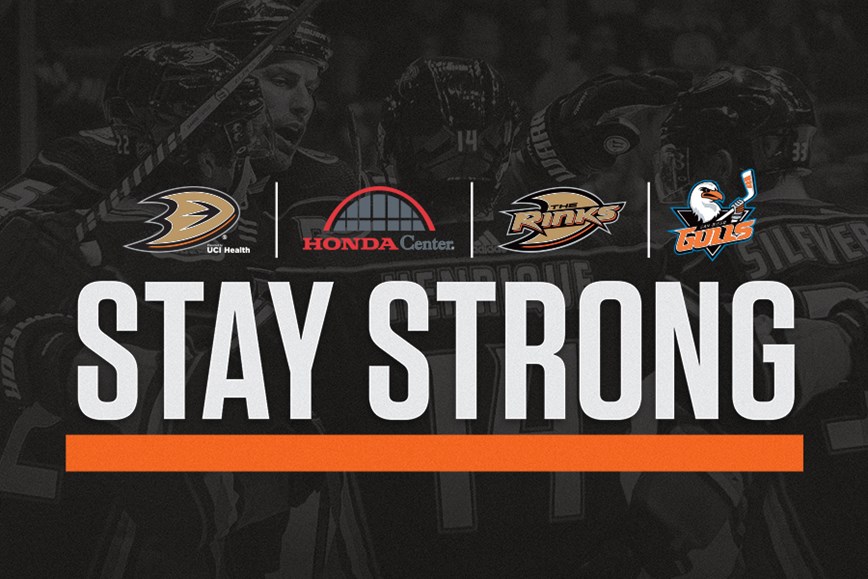 The Rinks are committed to the health and safety of our customers, players/participants and staff at all of our facilities. Due to the ongoing concern over COVID-19, The Rinks ice and inline facilities including Anaheim ICE, Lakewood ICE, Westminster ICE, Yorba Linda ICE, Poway ICE, Huntington Beach Inline and Irvine Inline, along with Great Park Ice (operated by the Irvine Ice Foundation) will be suspending programming, including all leagues and events, effective Saturday, Mar. 14. These unprecedented steps are being taken for the betterment and well-being of our community that we are proud to be part of. The health of everyone associated with The Rinks has and will continue to be our number one priority.
The Rinks will continue to consult with the State of California and local health officials as we closely monitor developments regarding COVID-19. We will reevaluate the situation on Mar. 31. We are hoping to resume programming in April and are looking to reschedule missed sessions and games. In the case we are unable to reschedule, please contact your Rinks/Great Park facility to receive updated information. We will provide pertinent updates via our social media channels and www.TheRinks.com.
Most importantly, The Rinks send best wishes to those impacted by the virus.
-The Rinks Management Team