Never Miss a Moment! You can now watch on ice activities Live & On Demand from anywhere, at any time!
Powered by LiveBarn, Great Park Ice guests can now watch games, freestyle and sticktime sessions, practices and more remotely! With your subscription, you will be able to Watch Live & On Demand, Download & Save Video and Share highlights with family and friends!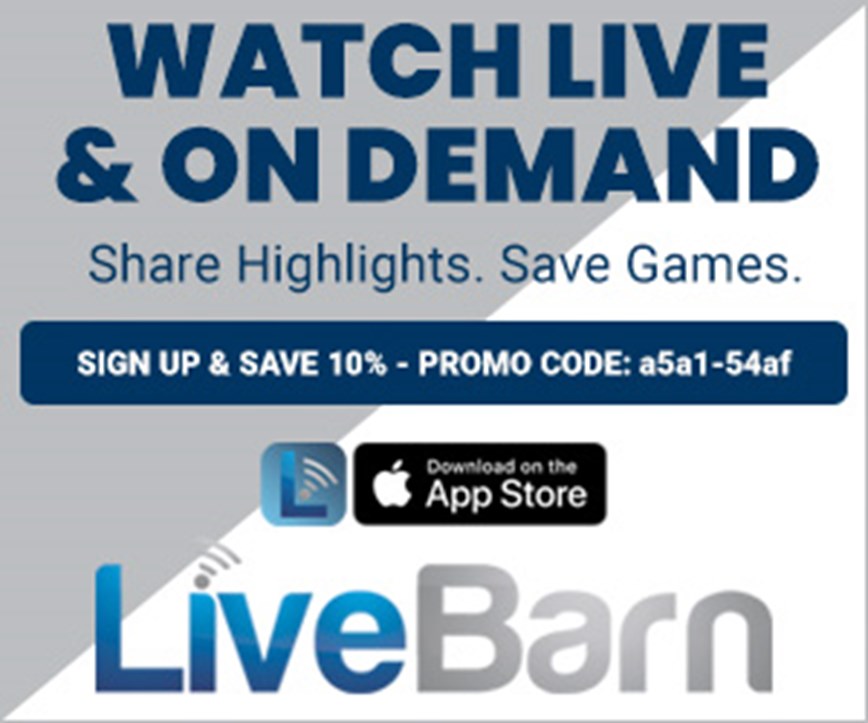 Subscribe Today and Save 10% with Promo Code: a5a1-54af!