SKATING ACADEMY COURSES ARE CURRENTLY SUSPENDED UNTIL FURTHER NOTICE
Our Philosophy
The Skating Academy develops the complete skater by training Technique, Artistry and Athleticism.  We offer group-format On Ice classes in Jumps, Spins and Skating Skills, as well as Off-Ice Classes in Dance, Strength & Conditioning (S&C) and Off Ice Jump Training.
No matter your level, our classes provide a competitive and fun environment for skaters to learn and grow.
Note: All Academy skaters are required to pass Academy Prep 4 (or comparable courses) to participate in on-ice Academy classes.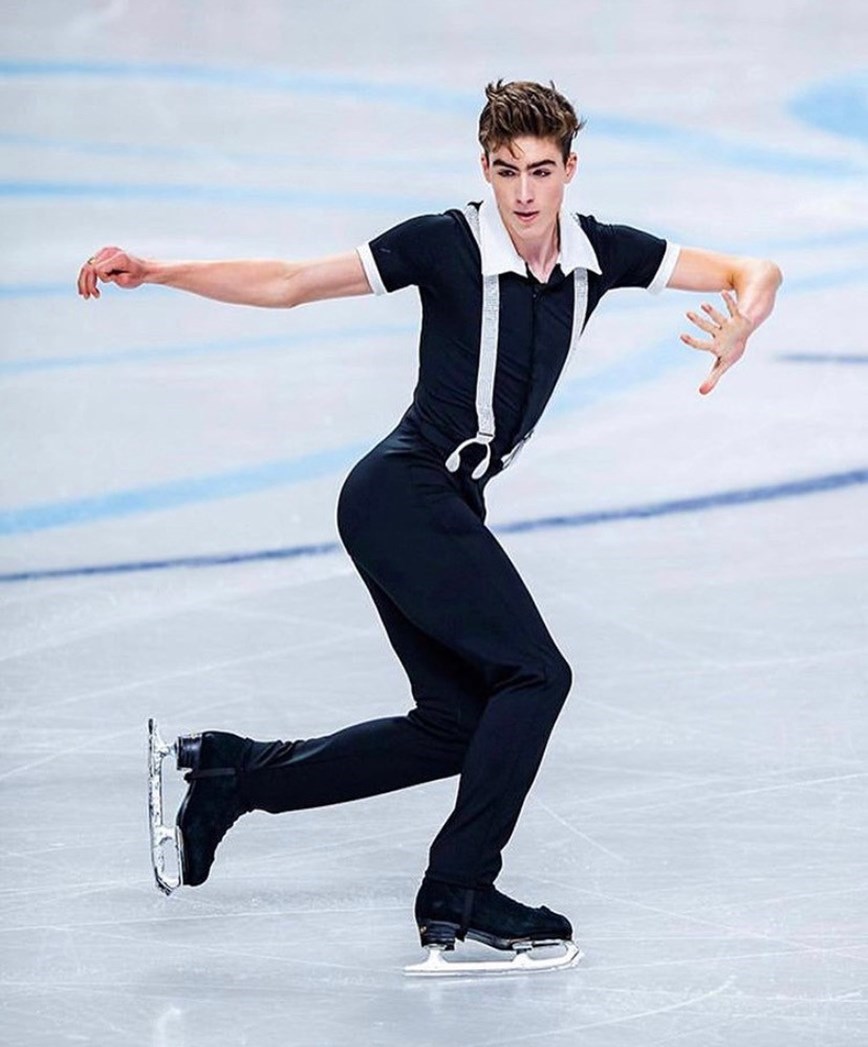 Students may register anytime between Weeks 1-6 for the remainder of the 8 week session (breaks down to $18.75 per class).  Drop-ins are $25 per class if there is space available in the class.   Weeks 7 & 8 are drop-in only if skater is not pre-registered. 
Cost per class if registered for session - $18.75 class
Drop in rate - $25 per class
Online enrollment will automatically pro-rate.   Last two weeks are drop in only if not already pre-enrolled.
Make-up Policy: Academy skaters are allowed TWO make up classes per session by contacting our Program Office at greatparkiceinfo@therinks.com.  Make ups must be scheduled in advance. Any class at the same level can be done for a makeup.  (For example, a makeup for Bridge Jumps can be Bridge Spins.)