GREAT PARK ICE FIGURE SKATING CAMPS
Figure Skating Summer Camps are coming to Great Park Ice! From beginner to advanced level programs, we have the right camp for you! 
You'll have tons of fun and make new friends while learning how to skate or grow as a figure skater! Camps include fun instruction, games, challenges and activities from our fantastic coaching team!
Have a look at the camps we're offering below and select which is the best for you! 
REGISTER NOW!
GPI Summer Inspiration Seminar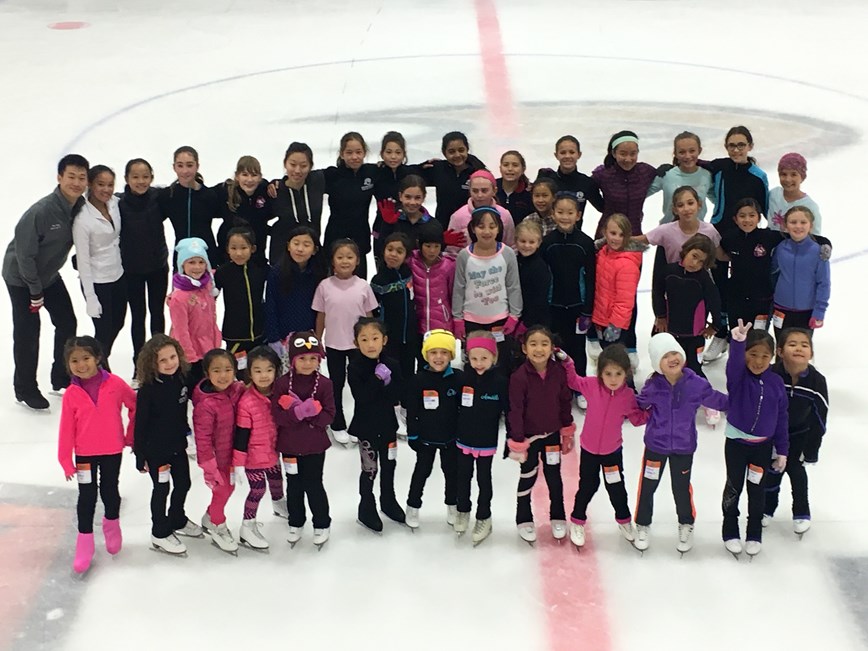 TRAIN WITH THE BEST!  The Great Park Ice Summer Inspiration Seminar provides an intensive and inspiring training opportunity with clinics taught by the Great Park Ice High Performance and Staff Coaches and Team USA athletes including:
Jessica Calalang
Jonathan Cassar
Todd Eldredge
Christine Fowler-Binder
Katia Gordeeva
Brian Johnson
Alexa Knierim
Chris Knierim
Jenni Meno-Sand
Sean Rabbitt
Todd Sand
Deividas Stagniunas
Robin Szolkowy
Full camp will be open to skaters Bridge (Freeskate 1) level and up.  LTS camp is open to skaters Basic 4 - Pre Academy.
Full camp will be divided by skill / test level.  Groups will tentatively be divided as:
*Single jumps through axel & intro to doubles
*Axel and double jumps through basic doubles
*Advanced double jumps / combinations through double axel & intro to triples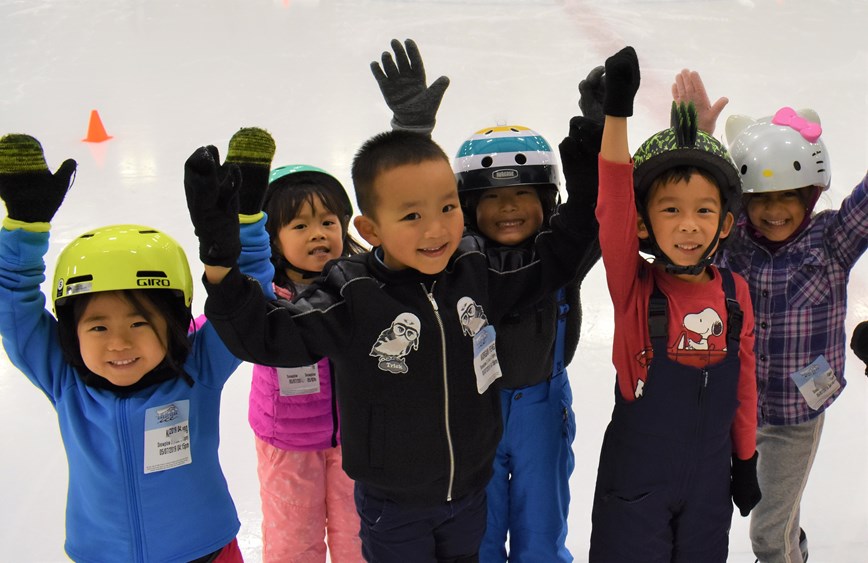 Summer Sensation Great Park Ice Camp is a week long half day camp that will feature on ice instruction for beginner through advanced learn to skate students, open practice time, off ice activities and lunch! 
Skaters will learn basic skating skills and will have an opportunity to try figure skating and hockey! 
Summer Sensation Great Park Ice Camp is open to anyone between the ages of 4 through 17 and no skating experience is required to join this camp!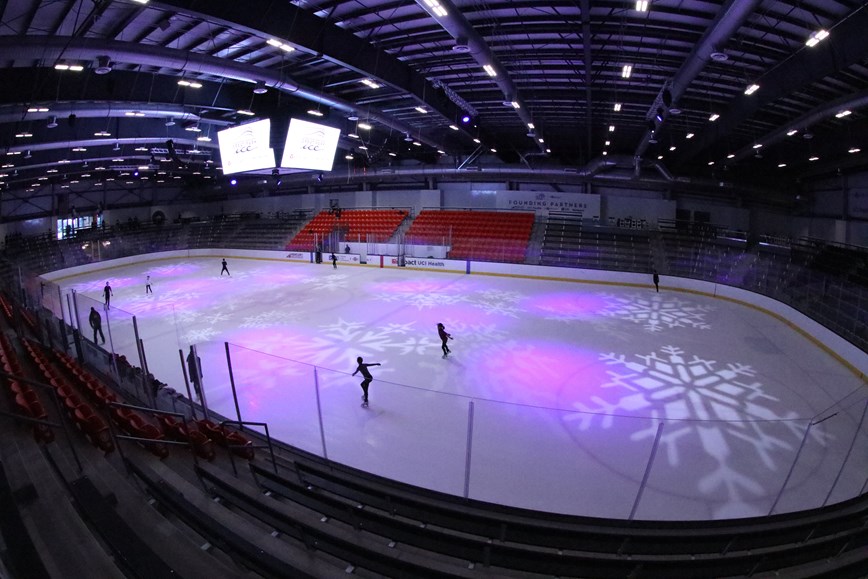 Team Rafael Summer Camp is an intensive and inspiring training camp with clinics taught by Head Coach Rafael Arutyunyan, Vera Arutyunyan, Nadia Kanaeva & Great Park Ice staff coaches. 
Camp is open to skaters Pre-Pre (axel) & up. 
The camp takes place following the Goldenwest Championships and is a great opportunity for skaters to stay and train at Great Park Ice.  Coaches will be available for private lessons as well.